Jamie B Burton - Motion Graphics Design & Illustration
I'm reliable and easy to communicate with, with an unyielding passion for visual communication, animation and film. I'm a nerd, a dad & a big fan of stuff with swords in it, the NFL and music.
My working life started in the music industry and marketing. Pass through some time and I ended up running a small business for a few years where I got pretty good at communicating visually and managing projects from start to finish. As time went on I became more and more involved in the video and motion graphics production process, and I realised I loved it! So I re-focused my work on freelance motion graphics & illustration. Fast forward through some more time and here we are... 
I work remotely from Nottingham, UK, if you'd like to work with me just get in touch on jb@bebu.ltd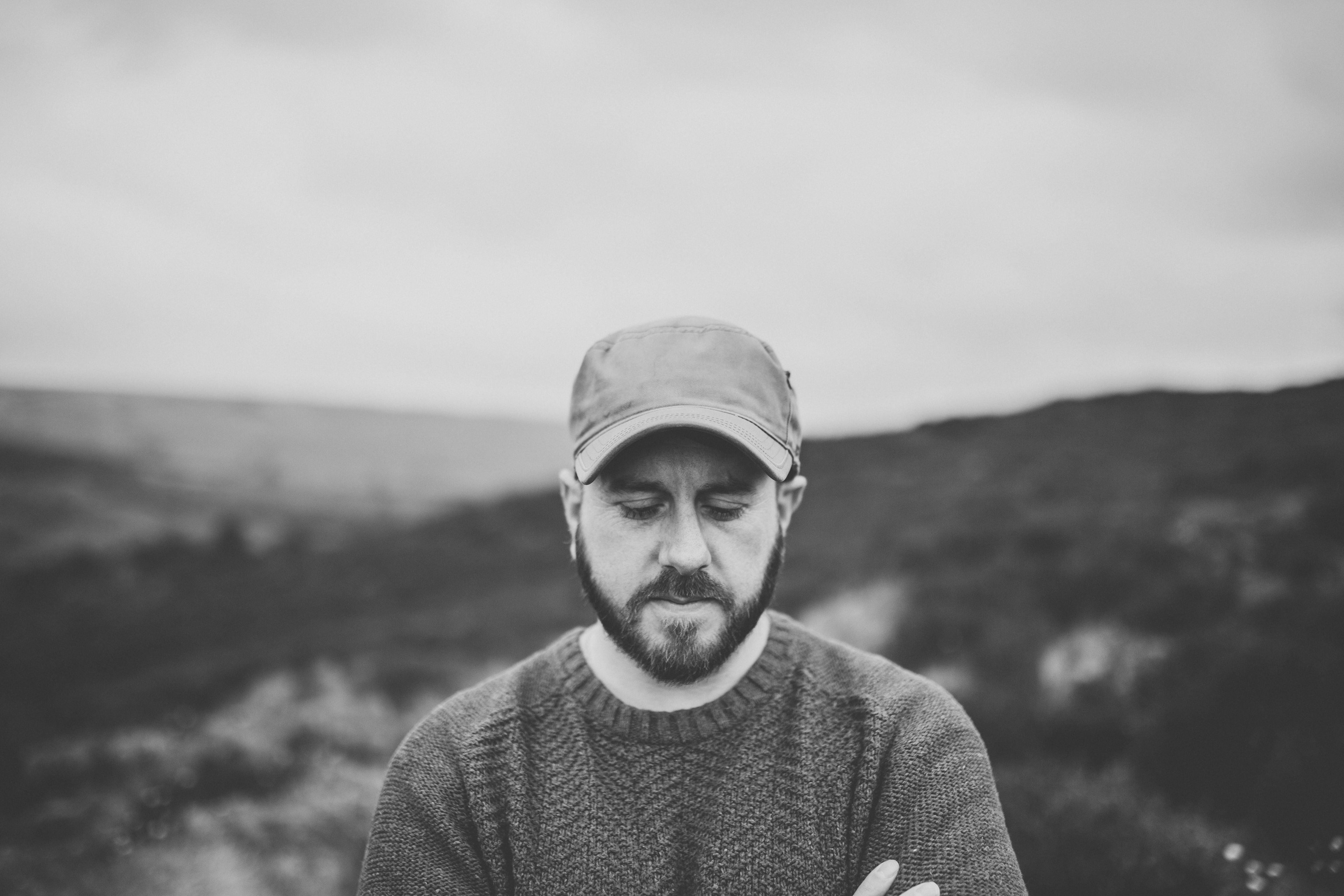 I like making playlists on Spotify
Have a listen if you like