Jamie B Burton - Motion Graphics designer & Illustrator
Currently
I'm hard working, reliable and easy to communicate with. I'm confident and well set up for working remotely (aren't we all now right?!) and I'm well experienced working in teams based across multiple timezones.
I love working as a visual communicator, animator and film maker.
I'm a nerd, a father & a fan of stuff with swords in it, the NFL and I still love music. (check out my playlist below if you like) 

Most recently my work has focussed on creating engaging science communication for consumers & various actors in the food system, in the form of short form motion graphics, video edits, animated explainers & infographics.

History
I always drew as a kid, and dreamed of designing characters for Disney but had no real comprehension that that could be a possibility for me. At college I was lucky enough to study music production and ended up landing a few jobs in that field. After a while I took an opportunity to move industry into Retail Environment design & marketing, where I got involved in and grew a love for the creative side of the work. So I went off, retrained and re-focused my skills to become freelance motion graphics designer & illustrator and I've done that ever since (around 6 years and counting). 
I work remotely at the moment, so if you'd like to get in touch please use jb@bebu.ltd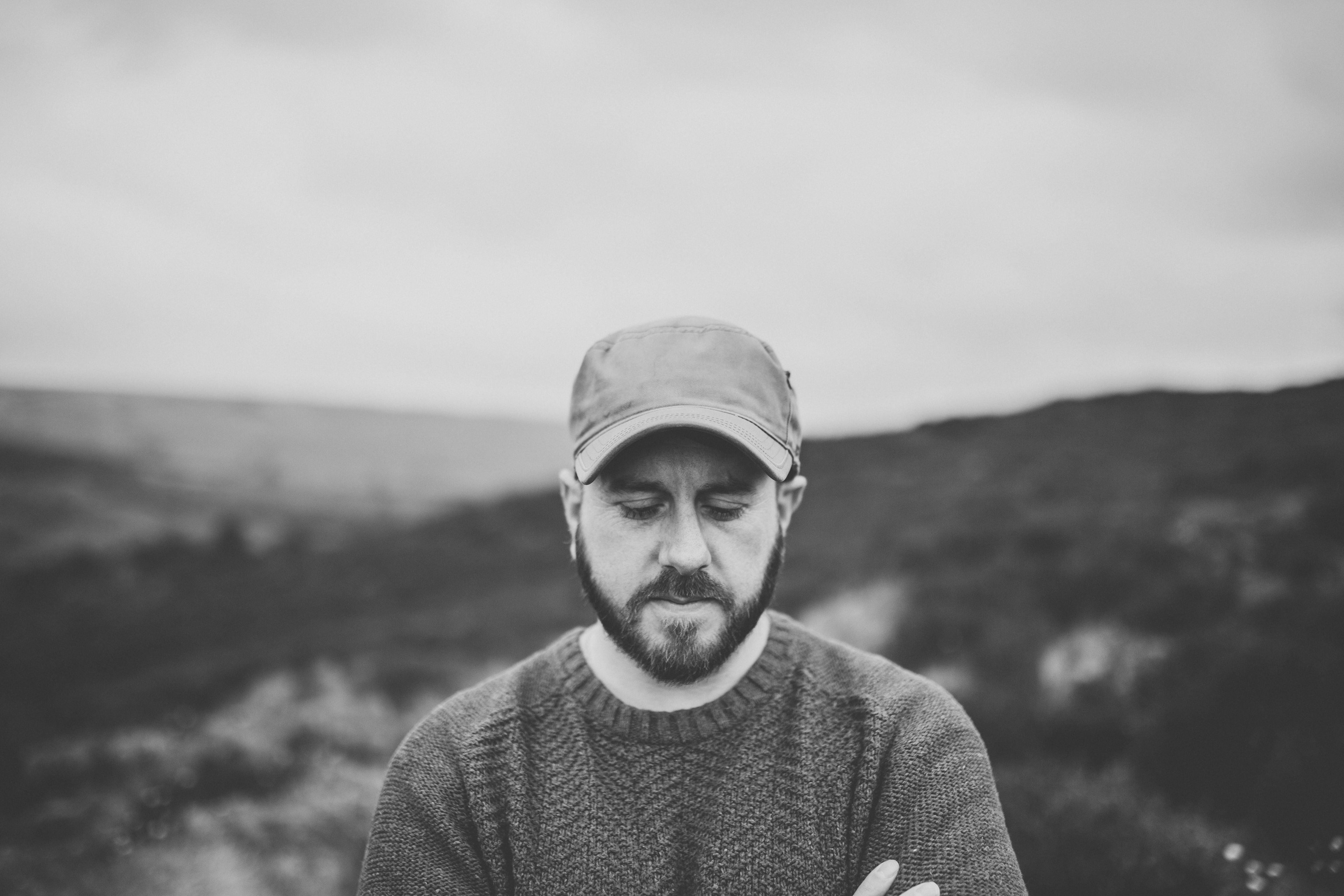 I like making playlists on Spotify
Have a listen if you like